Lammert Construction is a family-owned business established in 1987. We are WBE (Women Business Enterprise) & IBC (International Business Code) certified. Ed Lammert directly oversees field operations, while Erin Lammert monitors the administrative branches of the company. We will usually bid on new projects together. This tends to work to our customer's advantage because it allows you to receive two different perspectives on your remodeling project. This husband & wife team has lived and worked in the St. Louis area their entire lives. They are proud parents to their four children; daughter Kaley and triplets Ryan, Jennifer, and Shawn.
We put tremendous importance on strong family structure and giving back to our community through volunteer work and charity partnerships. 
We believe the strength of any company is the skill and character of its people. Lammert Construction is a team of capable and caring people you can trust to help you achieve your goals. Our project managers and field employees, as well as specialized sub-contractors, are not only experienced and skilled at what they do, they are also honest, courteous, clean-cut, and easy to work with.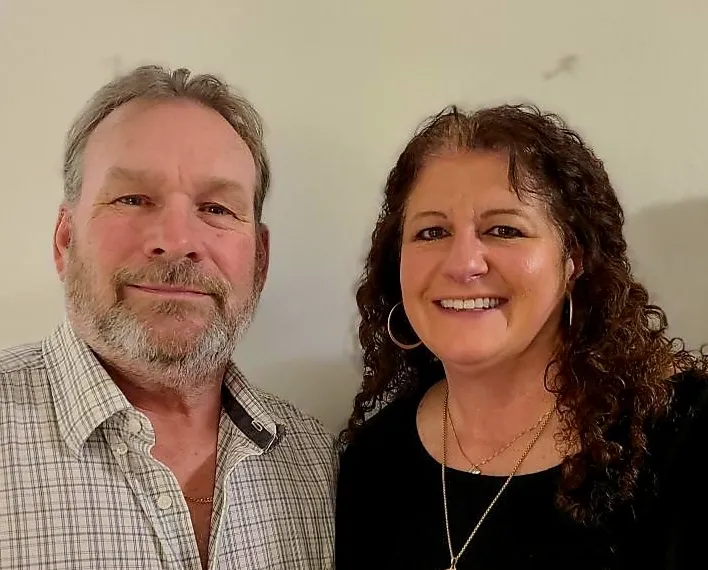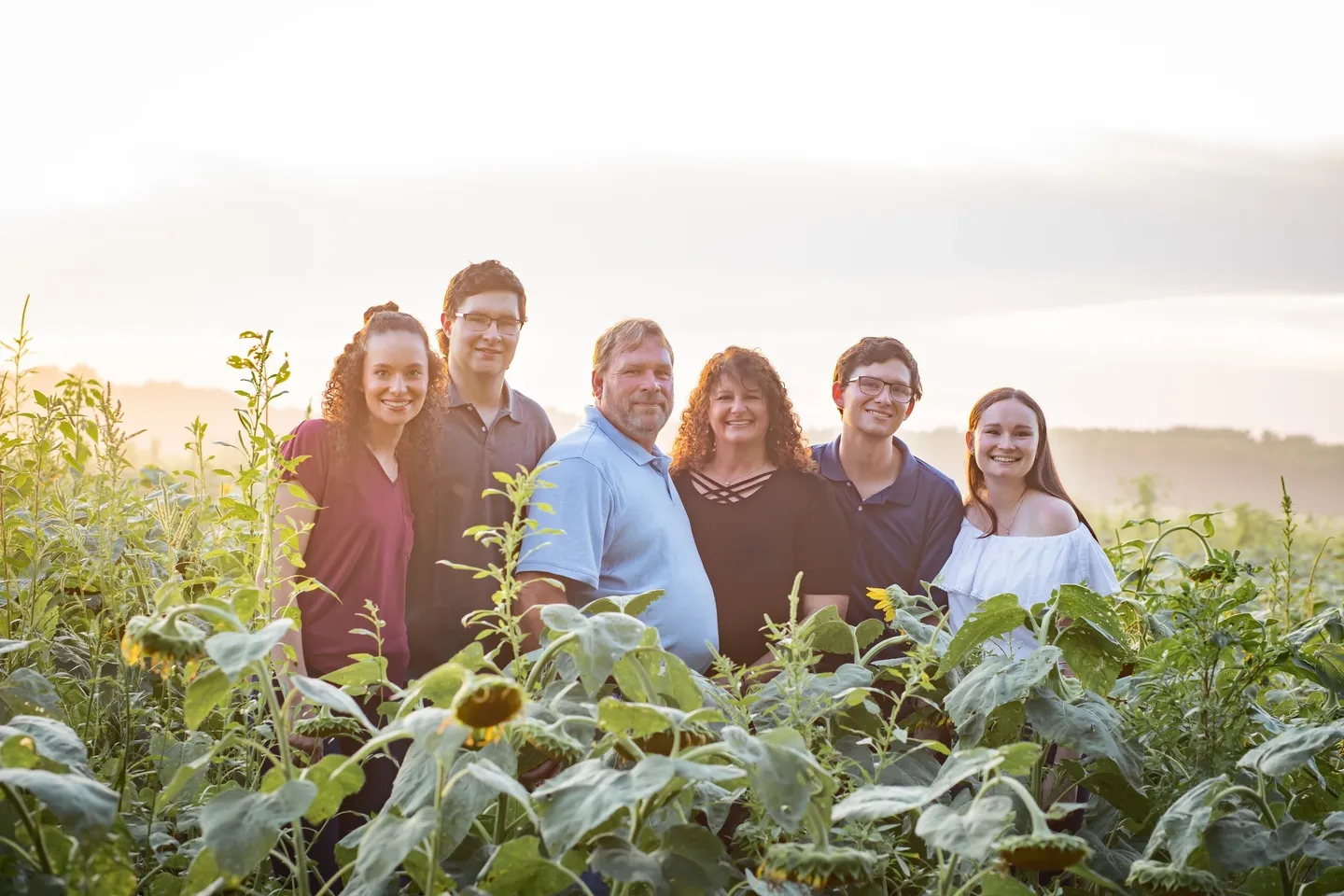 Lammert Construction is very well established as a remodeler of quality commercial interiors as well as high-end residential projects. Along with our experienced employees,  we have continued to build the company's excellent reputation for integrity and service for over 35 years. We are known by our suppliers, subcontractors, and local building vendors for their honesty, dependability, and commitment to our business.
We believe in delivering personalized service and quality regardless of the project's size or budget. All work must meet our high standards of appearance and workmanship. Their goal is to provide the design and the highest value in quality materials and installation possible. Each individual's commitment to excellence and attention to detail ensures a quality final result.
We're Committed To Our Community