Commercial Remodeling Specialists
WE SPECIALIZE IN COMMERCIAL INTERIOR AND EXTERIOR CONSTRUCTION PROJECTS THROUGHOUT THE ST. LOUIS AND ST. CHARLES AREAS.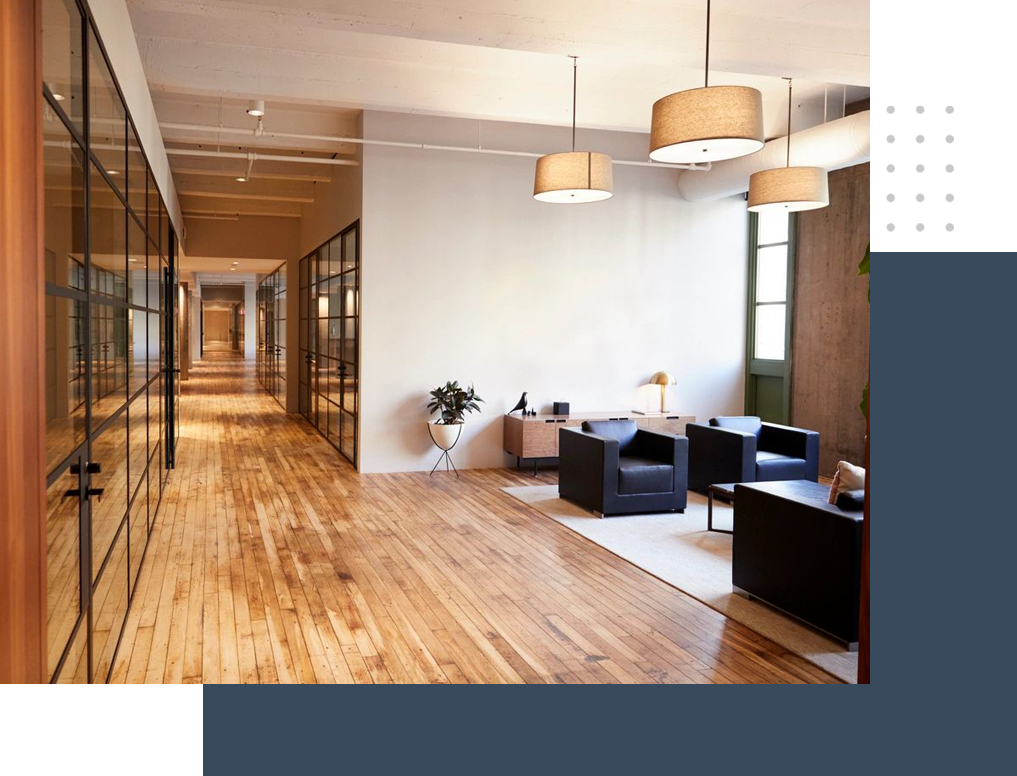 We're devoted to making your project exactly what you wanted.
Our team can make your designs a reality.
We listen and work with you to develop an end result that fits your needs & budget.
Lammert Construction Commercial Remodeling
We are a family-owned Commercial General Contractor specializing in Custom Commercial Remodeling.
Let Us Transform Your Next Commercial Project
Contact Lammert Construction for a free initial consultation.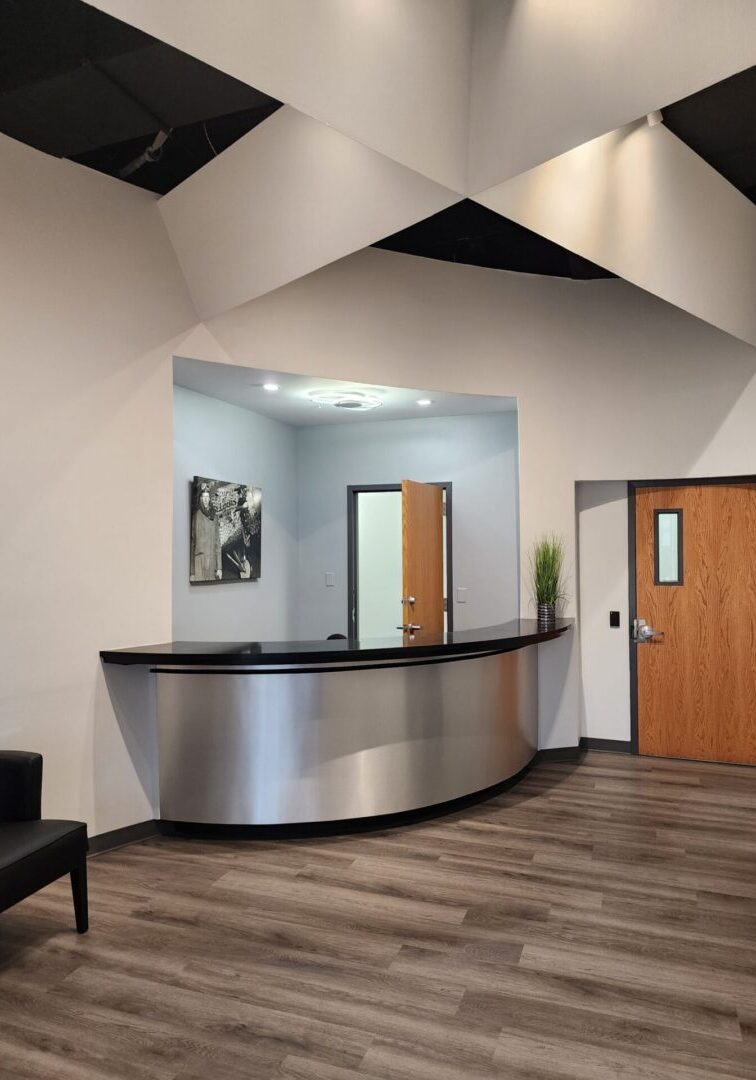 Your Project The Way You Want It
Whether you are upsizing or downsizing, Lammert Construction is a General Contractor that has built a solid reputation for quality commercial remodeling in the Saint Charles and Saint Louis, Missouri areas since 1987. We're large enough to handle any size job, yet small enough to ensure that every detail of your project is dealt with personally and efficiently. If you are looking to remodel anything commercial in the St. Louis or St. Charles area, look no further.